Meet molly and sam, the proud owners of CFB...
Molly is an inspiring coach and an impressive athlete. She started CrossFit in 2014 and fell in love with the community immediately. Molly is a lifelong athlete and has a wealth of experience when it comes to training and coaching; from multiple State and National championships in Swimming, Diving and Track and Field to being a Division 1 athlete for the University of Georgia where she was part of the National Championship team. Molly is passionate about CrossFit and as all things related. Fitness and community are her recipe for happiness and she loves spreading that happiness with her CFB community, young and old alike. If she is not training in the gym you can find her training for triathlons or spending time with her daughter Morgan who is by her side at the gym.
"I want to keep learning, so I can pass on my knowledge and experiences to all of you."
"The harder we work, the better we feel."
Molly received her CrossFit Level 1 Certification in September 2016 her CrossFit Level 2 Certification in November 2018 as well as her CrossFit Kids Certification in April 2017.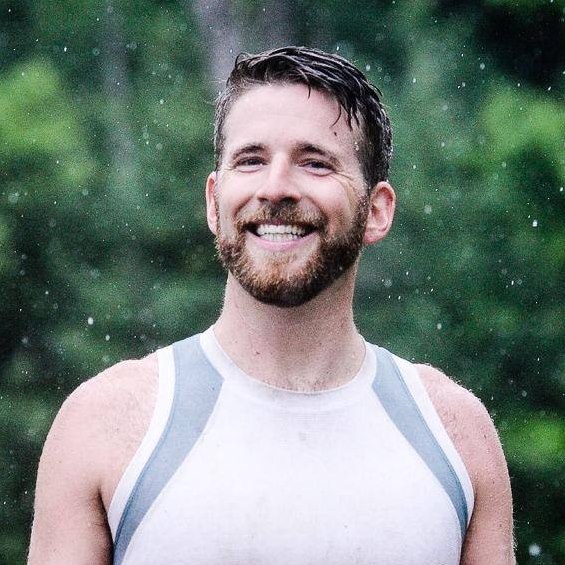 Sam first started CrossFit in the summer of 2012. Lacking a car he used to either bike or run the 14 miles roundtrip several days a week to-and-from the first affiliate he attended, essentially adding on a 7 mile buy-in and cash-out to each WOD. To this day Sam loves running, mountain biking, and any other activity that gets him enjoying the beautiful outdoors. He is also the owner of the local adventure tour company, ActiveVT.
Sam has been training at CrossFit Burlington since 2013. He received his Level 1 certification in 2016 and his Level 2 in 2018.
Meet our other amazing coaches...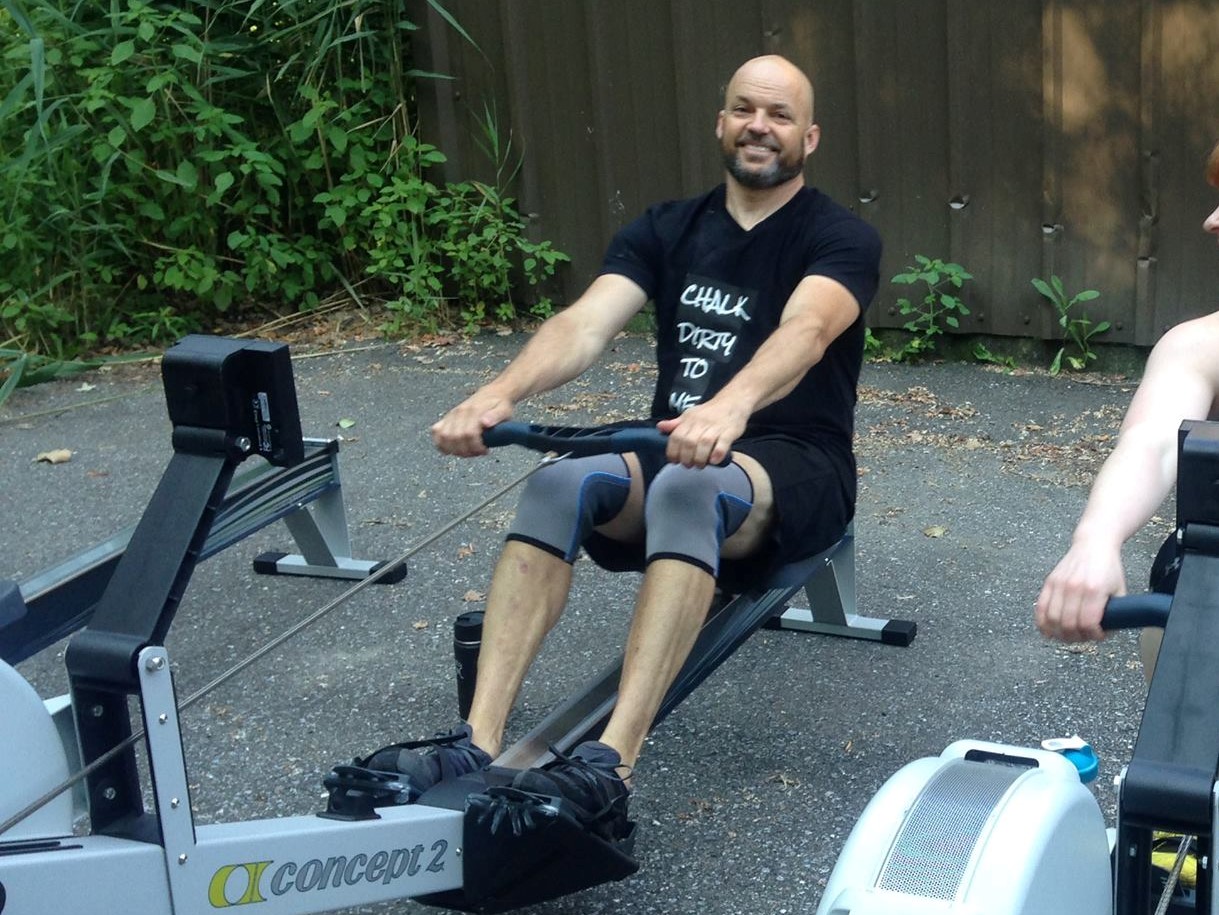 Dave is a lifelong outdoor enthusiast. His adult training and fitness exploits prior to CrossFit involved years dedicated to the martial arts, a personal yoga practice, distance running, triathlon competition, and semi-"extreme" cycling stints. After being introduced to CrossFit by his wife, his three training days per week soon became six, and he blossomed into a devoted athlete and eventually a coach.
Dave received his CFL1 in 2014 and his Level 2 certification in 2018. He also has certifications in gymnastics and weightlifting.
Laura is a role model for discipline, hard work and camaraderie. As a committed athlete she can be found in the gym 6 days a week, working her weaknesses and encouraging others. What she lacks in running speed she makes up for in barbell/gymnastic technique and true-grit. She is a role-model to the young men and women members of our gym as we all try to become the best versions of ourselves.
Laura received her Level 1 certification in 2016 and also has certifications in gymnastics and weightlifting.
John came to CrossFit with an athletic background of skateboarding, snowboarding, lacrosse and Monday night kickball. Aside from his mastery of the 9 foundational CrossFit movements and his passion for heavy lifting, it's John's enthusiasm and attitude that make him a standout coach, athlete and community member.
John received his Level 1 certification in January 2018.
Laine was introduced to Crossfit in March of 2012 and was instantly hooked. She loves everything from the community and camaraderie to the intensity and accountability. Since 2012, she has participated in countless local competitions as well as prestigious qualifying competitions including, The Granite Games (2015), the North East Fitness Invitational (2016) and Wodapalooza (2017, 2018, 2019).
Growing up, she loved anything sports related. She has been an avid soccer and rugby player, ski racer, and was also a ski/snowboard instructor. In her spare time you can find her in the gym with a heavy barbell, or out of the gym hiking, boarding, biking, or playing with her two rescue dogs.
She pursued her Level 1 in 2018 and is excited to be a part of the CrossFit Burlington community, as an athlete and a coach.
Maggie first started practicing yoga in 2011. After years of practice she signed up for her yoga teacher training in February of 2017 through SuperSoul Yoga in Chatham, NY. Her training was 200 hours of vinyasa based yoga along with a heavy fill of yoga philosophy, specifically the bhakti tradition. Additionally, this past winter she completed a second 200hr yoga teacher training at Sukha Yoga in Burlington. Her classes are balancing, heat-building, and all levels. She typically holds postures for longer in order to cue proper muscular engagement. She has found that giving people enough time to feel the pose in their body helps with not only with gaining strength and body awareness but it also helps with releasing tight and pesky muscles! After doing some work and building some heat, everyone is rewarded with a relaxing and rejuvenating savasana."